MUSE Peel & Stick Wallpaper
Beautiful, long-lasting peel and stick wallpaper that's easy to install and instantly transforms your space.
Shop Best Sellers
Anyone Can Install
MUSE peel & stick wallpaper is surprisingly easy to install. Check out the video below. Our director of marketing (we love her, but she's not a wallpaper pro!) applies our wallpaper to her home office, and shows us that you don't have to have any special DIY skills to make it look great.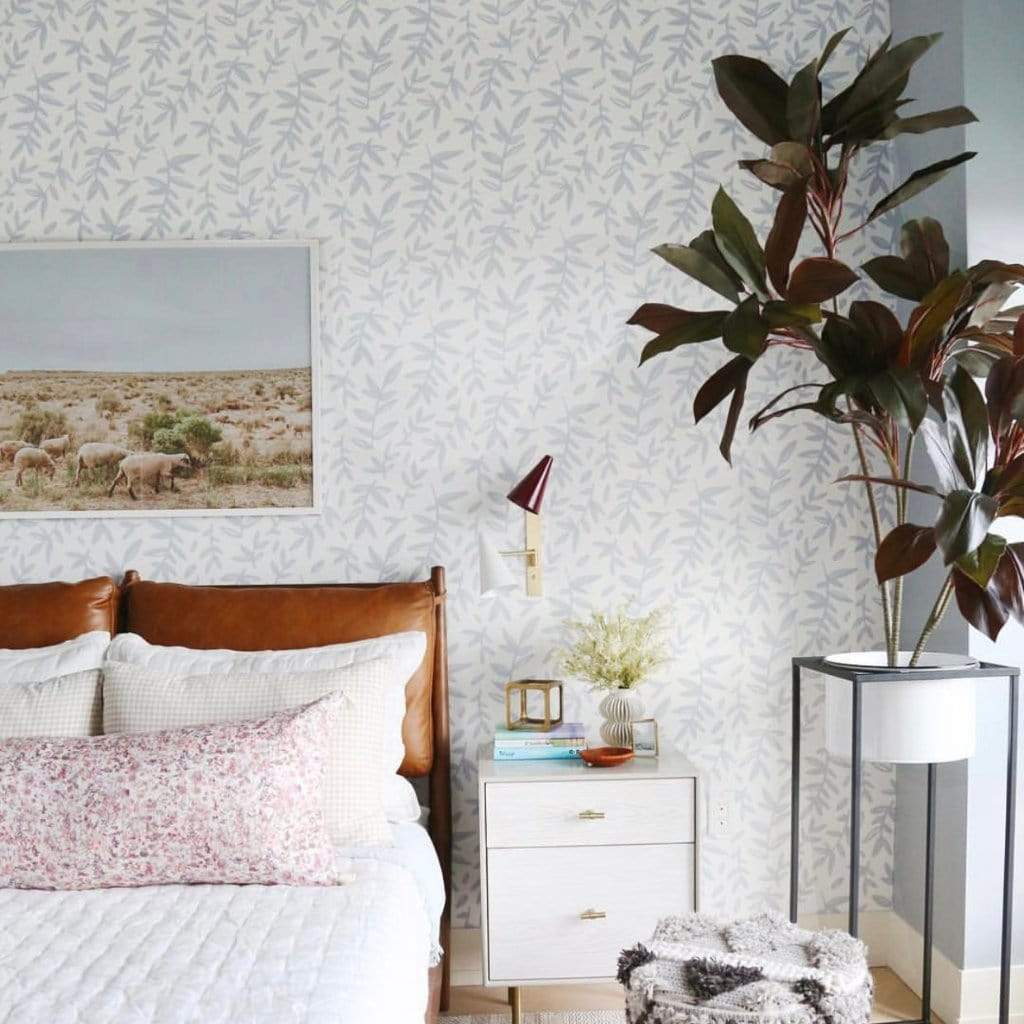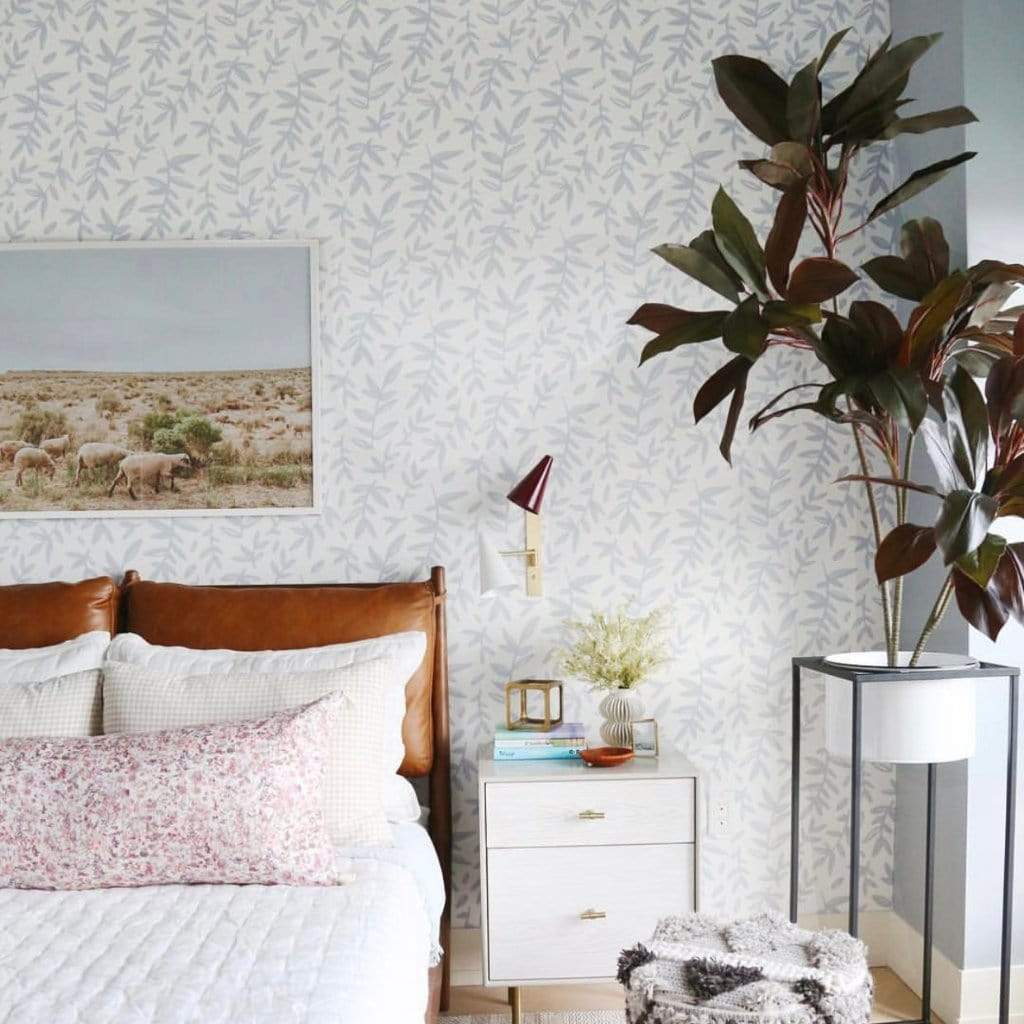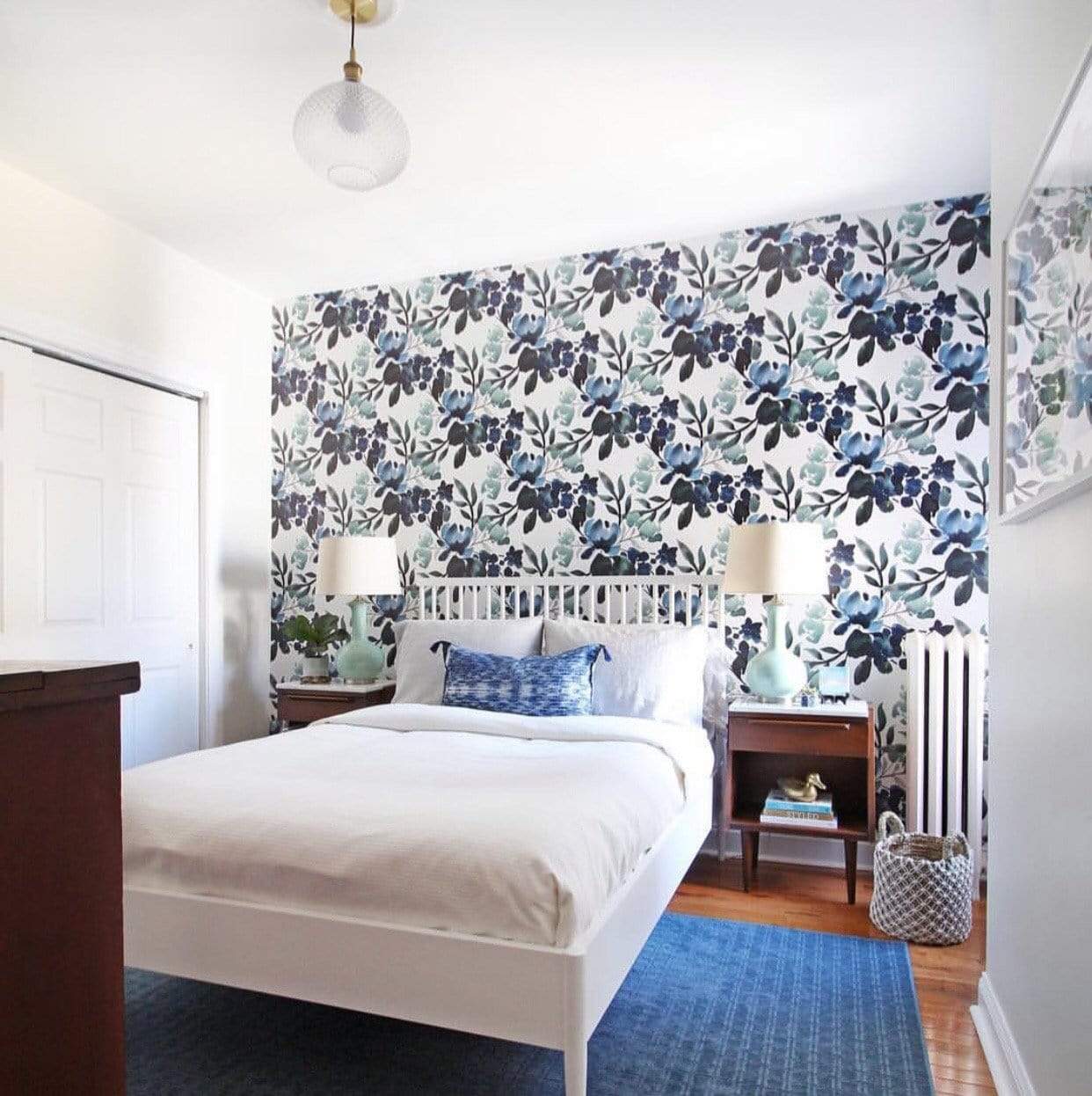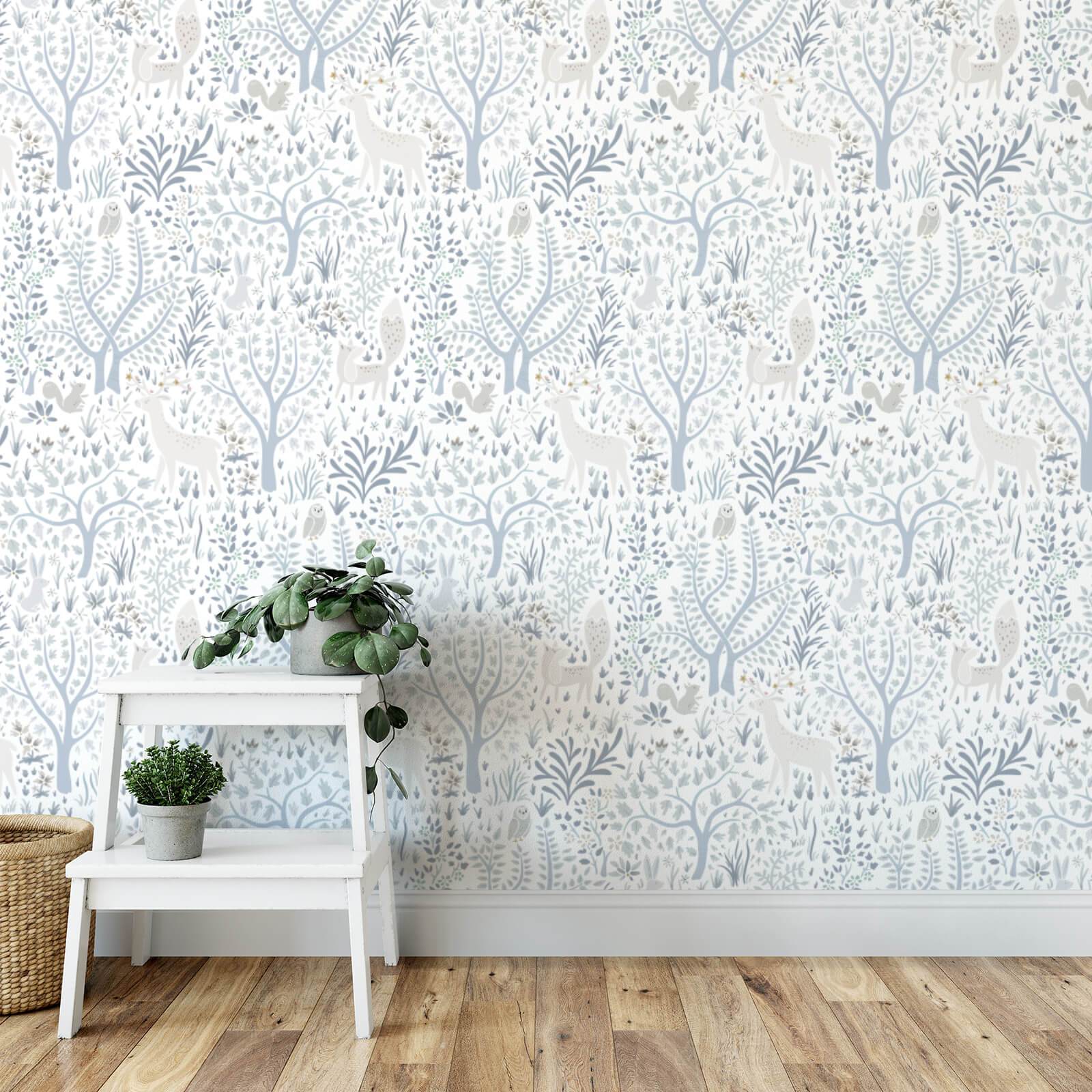 Our story
MUSE Wall Studio started with two friends curious about how to make short-term rentals beautiful with removable wallpaper. That curiosity lead us to make the very best peel & stick wallpaper in the world, and we make it here in the USA just for you.

Whether it's a six-month rental, a forever home, or someplace in between, we offer the most reliable and long-lasting peel and stick wallpaper to add color and beauty to your space. With thousands of happy customers since 2017, we hope you'll choose us to be your go-to shop for all of your wallpaper projects.

Read More